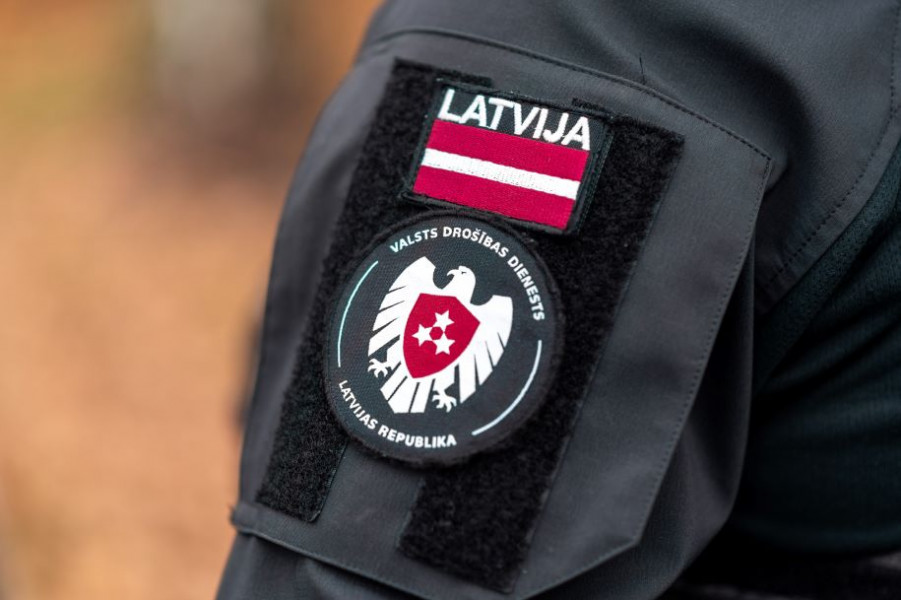 On 13 December, VDD took the decision to refer a case to the Prosecutor's Office to initiate criminal proceedings against a citizen of the Republic of Latvia for actions aimed at triggering national hatred and enmity, as well as for violation of the EU sanctions.
The criminal proceedings against the mentioned individual were initiated on 29 July this year, and during the course of the investigation VDD obtained information confirming that this person made statements provoking hatred and enmity against Ukrainians and refugees from Ukraine in several information resources used for Russia's aggressive propaganda. During the investigation, it was established that this person had provided economic resources to another person, who is subject to EU sanctions for undermining the territorial unity, sovereignty and independence of Ukraine.
Taking into account the conditions established during the investigation and the set of obtained evidence, VDD has proposed to the Prosecutor's Office to initiate criminal prosecution against the mentioned person for the criminal offenses that are subject to liability under Section 78 and Section 84 of the Criminal Law.
VDD recalls that no person is considered guilty until their guilt is proven in accordance to the law.

Information prepared by VDD
Illustrative photo, VDD