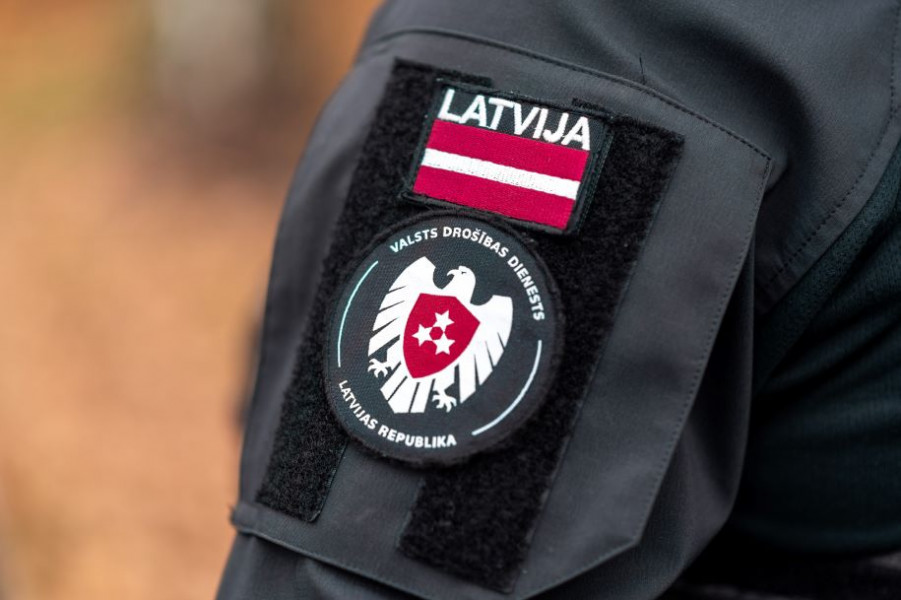 Ahead of the forthcoming May 9, VDD pays increased attention to the processes taking place both in the society and in the information space.
In addition to its usual work, this year the service, in cooperation with the State Police, is taking steps to timely identify and prevent attempts to organize public events, meetings or marches on May 9, the holding of which is prohibited in order to limit the spread of Covid-19. VDD in cooperation with the State Police, also pays attention to whether there are calls in the public space to violate the restrictions on assembly.
Similarly, as the previous year, the measures introduced in the country this year to prevent the spread of Covid-19 have affected the intentions of pro-Kremlin activists and organizations. Given the ban on holding public events, the planned activities of pro-Kremlin activists will not be able to take place. However, some pro-Kremlin activists, for whom the celebration of this date serves as a platform for personal recognition, value their interests above the public interest in the context of the approaching municipal elections. The information obtained by VDD shows that, despite the current epidemiological situation, individuals are looking for solutions to circumvent the ban on holding public events. Consequently, provocations that may lead to breaches of national restrictions cannot be excluded.
VDD calls citizens to be responsible and to evaluate critically various provocative statements in the information space, as well as to refrain from reacting to provocative actions on 9 May. Also, in order to prevent the spread of Covid-19 and to protect yourself and others, the service calls to avoid going to places where people could potentially assemble.
Persons who have received information about the provocations planned for May 9 are invited to inform the VDD (phone: 67208964; e-mail: dd(abols)vdd.gov.lv at any time of the day). Furthermore on May 9, VDD invites to inform the State Police about the violation of assembly restrictions and other incidents (phone: 110).

Information prepared by VDD
Illustrative photo, VDD