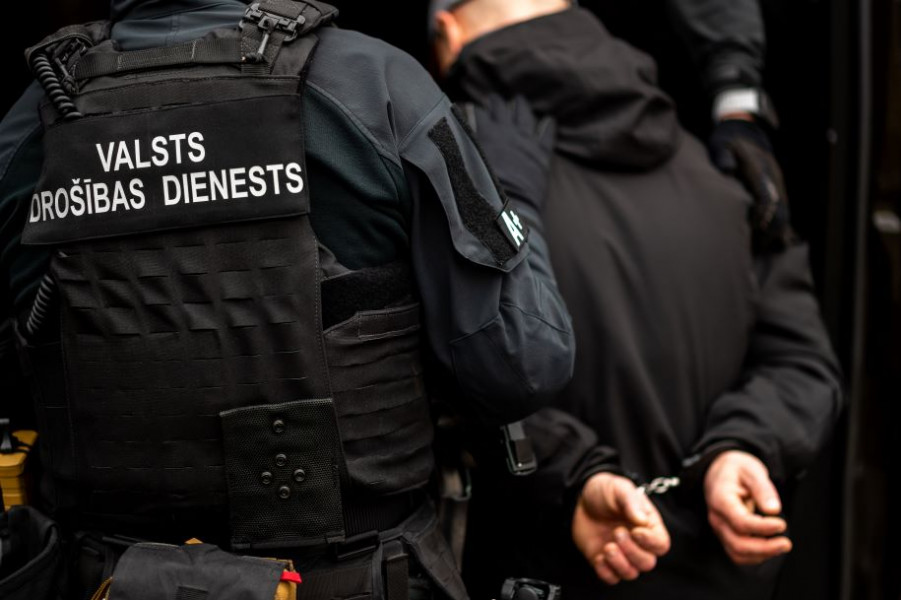 On 31 March 2023, Latvian State Security Service (VDD) called the Prosecutor's Office to start criminal prosecution against an aggressive supporter of Russia's war in Ukraine, whose activities were aimed at triggering of national and ethnic hatred or enmity against Ukrainians.
As previously reported, the criminal case against this person was initiated by VDD on 19 October 2022, based on the elements of the criminal offense pursuant to Article 78 of the Criminal Law, namely for triggering of national and ethnic hatred or enmity.
VDD drew attention to the activities of the particular non-citizen of Latvia by obtaining a video recording of an Internet video chat, in which this person multiple times aggressively indicated the need and readiness to kill Ukrainians. In the video, the suspect expressed support for Russia by repeating narratives typical of the Kremlin's war propaganda. The person did not hide that he had already carried out attacks on war refugees in Latvia. The person also expressed a desire to own firearms in order to carry out more aggressive attacks. Taking into account that at that time there was already active criminal proceedings against the person for inflicting severe and moderate bodily injuries, on 20 October 2022 VDD detained the person in Riga.
VDD recalls that no person should be considered guilty until their guilt is proven in accordance with the law.

Information prepared by VDD
Illustrative photo, VDD