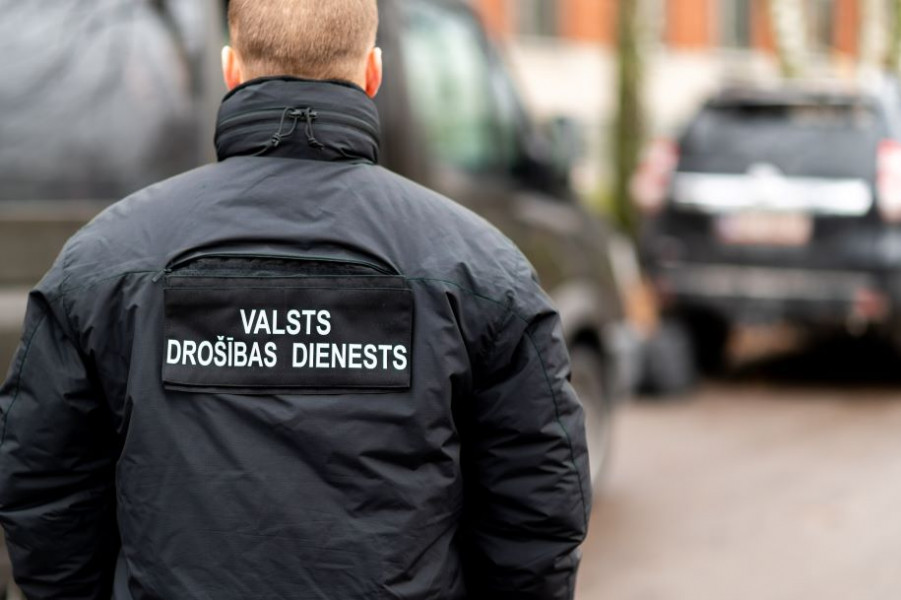 On 28 and 29 April 2020 VDD carried out court-authorized procedural activities in objects related to three persons in Riga on the grounds of suspicion of bribery in large amounts.
Procedural activities including search were carried out within the criminal proceedings initiated by VDD pursuant to the Section 320 Paragraph 3 of the Criminal Law regarding bribery in large amounts.
During the court-authorized searches in several objects VDD seized different data mediums and documents. Currently the analysis of these items is carried out.
During the procedural activities VDD detained three persons. Currently one person is suspected for the crime and imprisonment is applied as a security measure. In the nearest future it will be decided whether two other persons should be considered as suspects and security measures should be applied, but for now they are released.
In order to ensure undisrupted investigation process, VDD refrains from further comments.
VDD recalls that no person shall be considered guilty until the guilt of such person has been determined in accordance with the procedures laid down in respective law.

Information prepared by VDD
Illustrative photo, VDD