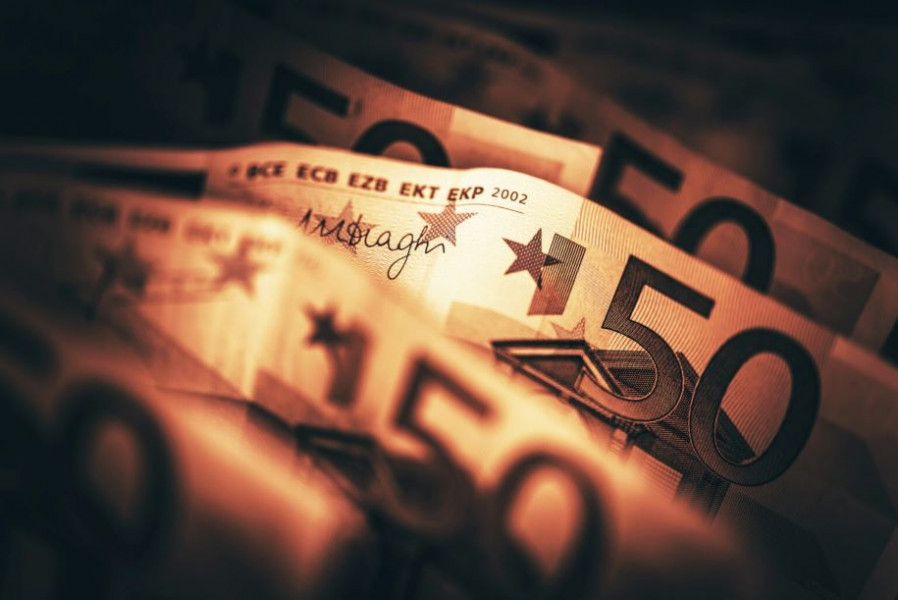 On 24 May 2021 Latvian State Security Service (hereinafter – VDD) initiated criminal proceedings on the grounds of suspected laundering of the proceeds of crime on a large scale and avoiding to indicate information regarding property or other income on a large scale in the declaration of public official.
The criminal proceedings have been launched on the grounds of Section 195 Article 3 and Section 219 Article 2 of the Criminal Law.
Within the criminal proceedings VDD has performed procedural activities at 18 sites, including several buildings of the State Police, where the State Police provided VDD all requested support to conduct the procedural activities.
During the conduct of procedural activities two persons were detained. Currently they both are released. One of them is recognised as a suspect and applied a security measure not related to the deprivation of liberty.
The investigation is ongoing and VDD will provide additional information according to the course of criminal proceedings.
VDD recalls that no one should be considered guilty until the guilt has been proven in accordance with the procedure stipulated by the law.

Information prepared by VDD
Illustrative photo, VDD