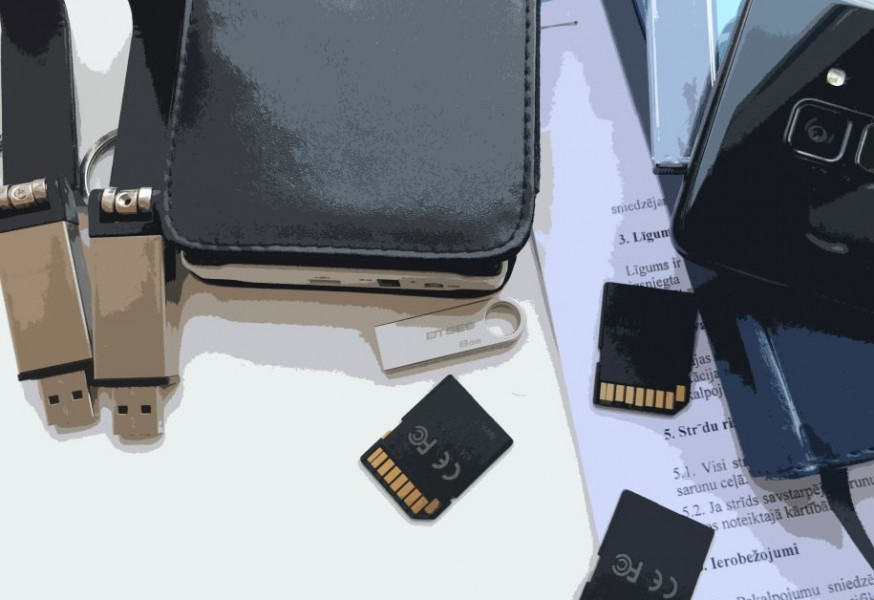 On 3 December 2020 VDD performed court-sanctioned procedural activities on sites connected with seven persons in Riga and its surroundings on the grounds of suspicion of violation of international sanctions.
The procedural activities were performed within the criminal proceedings led by VDD and initiated on 16 January 2020 pursuant to Section 84 Article 1 of the Criminal Law (for the violation of sanctions imposed by the United Nations, European Union and other international organisations or sanctions imposed by the Republic of Latvia). The information obtained from the investigation provides ground to suspicion that economic resources were passed onto a person who is subject to the European Union sanctions for activities which undermine the territorial integrity, sovereignty and independence of Ukraine.
Within the procedural activities VDD has obtained a significant volume of information, including data mediums and documents. The subjects have been applied non-custodial security measures. For investigative purposes VDD refrains from commenting this case in detail.
VDD recalls that no person shall be considered guilty until the guilt of such person has been determined in accordance with the procedures laid down in the law.

Informāciju sagatavoja: VDD
Ilustratīvs foto, VDD