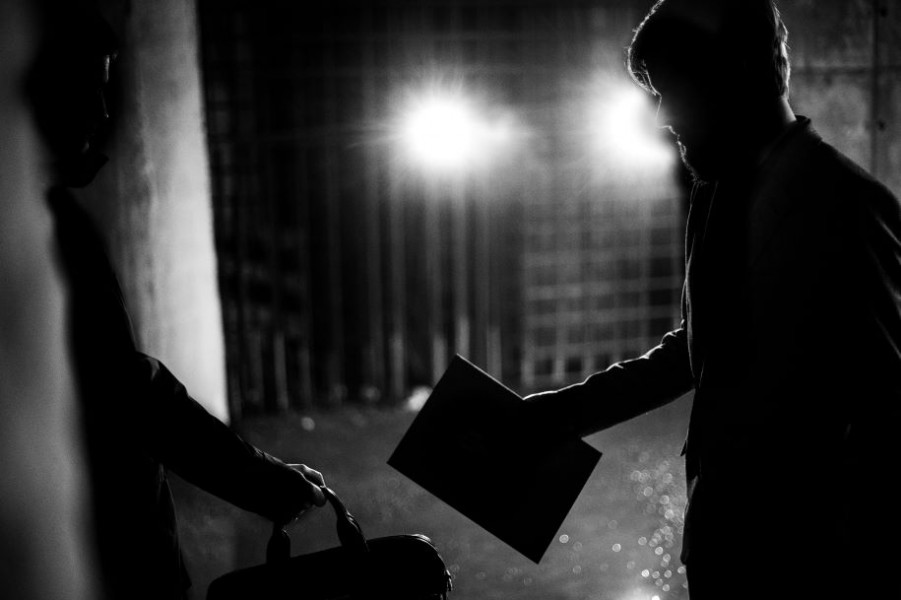 Since the beginning of Russia's armed forces invasion into Ukraine, the Minister of the Interior of Latvia Marija Golubeva, following VDD recommendations, has passed the decisions to blacklist 15 Russian and Belarusian citizens, whose activities are connected with threats to national security.
In relation to the unjustifiable Russia's aggression against Ukraine, VDD pays increased attention to those Russian and Belarusian citizens who are suspected of carrying out activities in favor of countries hostile to Latvia. After establishing the circumstances indicating about the posed threats to Latvia's national security by particular persons, VDD immediately asks to include these persons in the so-called blacklist or the list of foreigners who are prohibited from entering the Republic of Latvia.
Until now nine Russian citizens and six Belarusian citizens are prohibited from entry into Latvia based on VDD's assessment. The information at disposal of VDD indicates their possible engagement in intelligence gathering and provision of support in attaining Russia's foreign policy interests. Among them are also persons who express their support to Kremlin in spite of the crimes committed by Russia's armed forces in Ukraine.
VDD has established the connection of the majority of the persons included in the blacklist with authorities of Russia and Belarus, i.e., maintaining contacts with representatives of intelligence and security services of states hostile to Latvia, service within armed forces or home affairs authorities, historical collaboration with USSR intelligence and security services etc. Likewise, among them are persons close to Kremlin, including some entrepreneurs. In addition, several persons have performed activities aimed at dissemination of Kremlin propaganda narratives and enhancement of its influence in the Baltic States.
The prohibition for entry into Latvia to Russian and Belarusian citizens who are blacklisted is of indefinite duration.
At the moment VDD pays particular attention to those Russian and Belarusian citizens to whom visas or residence permits in Latvia have been previously issued. It must be noted that five of the listed persons held temporary residence permits in Latvia, one person had a permanent residence permit, whereas two persons had been issued a visa.
VDD continues to assess the potential risks in relation to many other Russian and Belarussian citizens who have come to the attention of VDD in order to decide about the necessity to include them in the blacklist.

Information prepared by VDD
Illustrative photo, VDD