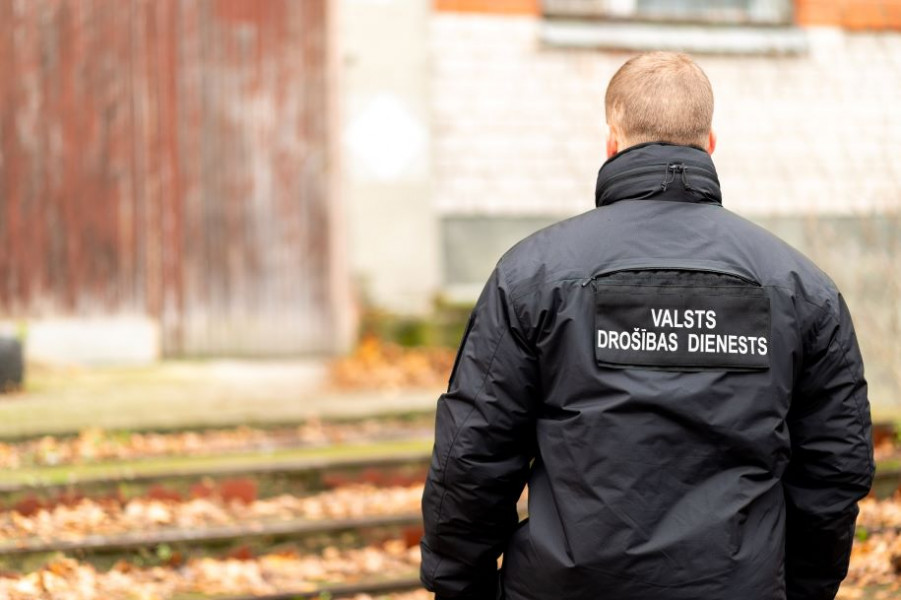 On 9 June 2021 Latvian State Security Service (hereinafter – VDD) initiated criminal proceedings on the grounds of suspicion about spying for Russia.
The criminal proceedings have been initiated pursuant to the first part of the Section 85 of the Criminal Law for illegal collection of classified information for the purposes of transferring it to a foreign state or foreign organization, either directly or through mediation of another person, or for illegal collection of other information or transferring thereof to a foreign intelligence service on its behalf, directly or with the intermediation of another person.
Within the criminal proceedings urgent procedural activities were carried out in several objects. The procedural activities, including search, were carried out also in the building of Saeima (the Parliament of the Republic of Latvia) and against a member of the 13th Saeima in accordance with the consent previously received from the Saeima. During the procedural activities VDD obtained significant amount of data carriers and documents and the analysis of the obtained materials has been started.
In connection with the initiated criminal proceedings two persons have been granted the status of suspect and a security measure involving deprivation of liberty has been imposed. VDD confirms that one of the detained persons is a member of 13th Saeima, who was detained on 10 June.
The investigation is ongoing and VDD will provide additional information according to the course of criminal proceedings.
VDD recalls that no one should be considered guilty until the guilt has been proven in accordance with the procedure stipulated by the law.
Information prepared by VDD