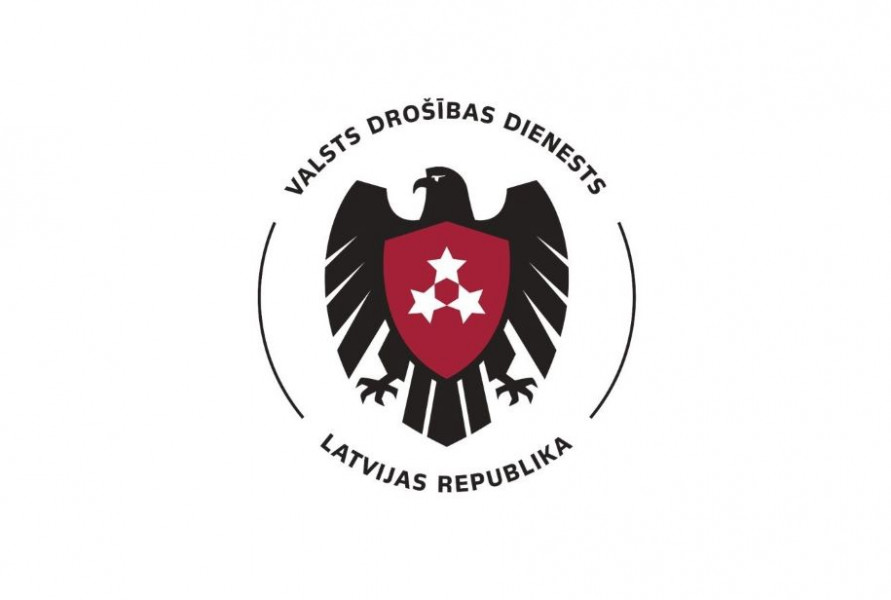 On 2 December 2022 Latvian State Security Service (VDD) started to examine the statements made during TV Rain news broadcast as they raise suspicion about the TV channel providing assistance to the soldiers of Russia's occupying forces.
These statements were made during the TV Rain news broadcast "Here and Now" on 1 December. The broadcast moderator called on the audience to provide information about the situation of the mobilized Russian citizens on the front line and expressed hope that the TV channel has already helped many Russian soldiers "with provision of basic equipment and amenities".

VDD hereby warns that considering the crimes committed by Russia's occupying forces against Ukraine and its people, no provision of support to the aggressor Russia is justifiable. VDD recalls that any direct or indirect collection or transfer of financial resources or other goods to a party, which is involved in an armed conflict taking place outside the territory of the Republic of Latvia and whose action is directed against the territorial integrity or political independence of a state or is otherwise colliding with international law binding upon the Republic of Latvia, is subject to criminal liability (Section 772 of the Criminal Law).
VDD has repeatedly alerted the decision-makers about the various risks emanating from Russia's so-called independent media relocating their activity to Latvia. Firstly, the media representatives arriving from the aggressor state pose intelligence risks. As these media companies and journalists have been operating in the aggressor state for a long time, connections to Russia's intelligence and security services of some media or their representatives that have launched their activity in Latvia cannot be excluded. Enhanced interest from Russia's intelligence and security services about the functioning of the emigrated media in Latvia is also possible.
Secondly, the activity of Russia's media representatives in Latvia is related to risks to the security of Latvia's information space. For years, Russia has implemented targeted and systematic measures to influence public opinion in accordance with Russia's interests, therefore the risk exists that narratives directed against Western countries, including Latvia, may be included in the content created by certain media.

Information prepared by VDD