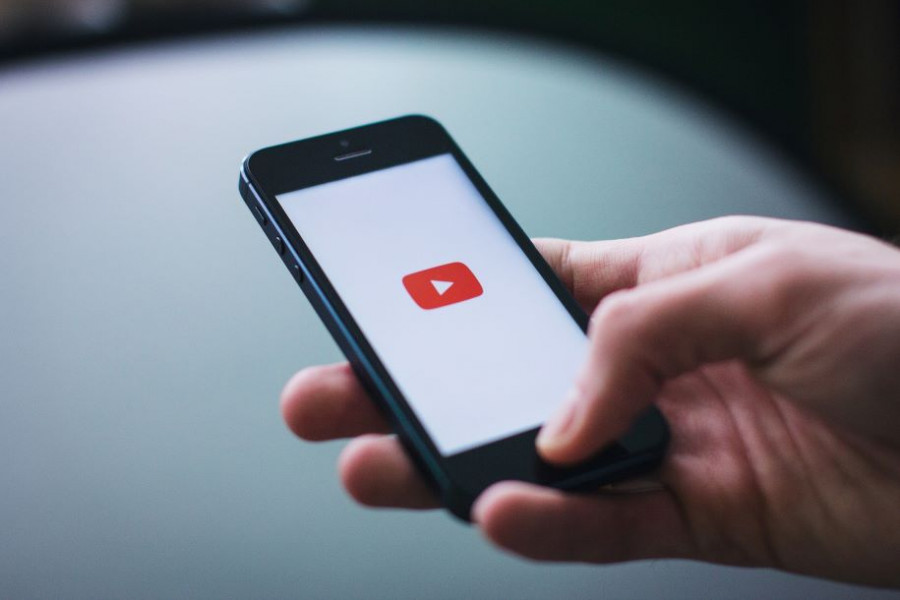 On 3 February 2023 VDD concluded the investigation in criminal case initiated in 2022 against a pro-Kremlin blogger for systematically acquitting and glorifying the crimes of Russia's armed forces in Ukraine, as well as efforts to trigger hatred and enmity among residents of different nationalities. VDD has referred the criminal case to the Prosecutor's Office to initiate criminal prosecution.
The criminal case was initiated by VDD on 16 March 2022 in relation to the content created and published by the particular person on "YouTube" and "Telegram" channels. Considering the body of evidence obtained during the investigation, VDD referred the case to the Prosecutor's Office for prosecution pursuant to Section 741 and Section 78 Paragraph two of the Criminal Law, i.e., for acquitting and glorifying war crimes and crimes against peace and for activities directed towards triggering national hatred or enmity if they have been committed using an automated data processing system.
Information obtained during the investigation indicates that the suspect regularly created and made available to unlimited circle of people videos and posts about Russia's war against Ukraine by interpreting the events according to the interests of the Kremlin. In these war reviews, the blogger evaluated Russia's armed forces' invasion in Ukraine as appropriate and necessary, as well as praised the mightiness, military tactics and achievements of Russia's armed forces, at the same time by purposefully belittling the Ukrainian army. The blogger often attributed in a manipulative manner the war crimes committed by Russia's armed forces against Ukrainian civilians as well as damages to civil infrastructure to Ukrainian army.
VDD has established that the person's statements also contained denigration of Latvians and Ukrainians, aimed at triggering hatred or enmity against these nations.
VDD recalls that no person is considered guilty until their guilt is proven in accordance to the law.
VDD is the counterintelligence and internal security service of Latvia whose activities are aimed at identifying and preventing possible threats to Latvia's national security. VDD's main competences are counterintelligence, protection of state secrets, protection of constitutional order, economic security, counterterrorism, protection of dignitaries and pre-trial investigation.

Information prepared by VDD
Photo: Pexels