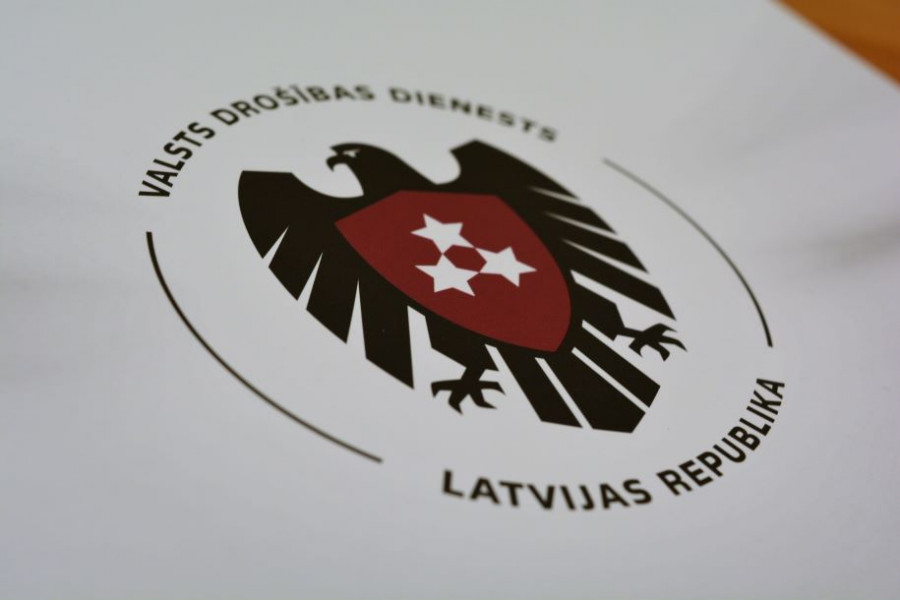 Latvian State Security Service (VDD) has evaluated the statements made in the TV Rain news broadcast "Here and now" on December 1, and has concluded that they are subject to a call to provide material support to the mobilized soldiers of Russia's occupying forces.
During the broadcast "Here and Now", its host Aleksej Korostelev repeatedly points out difficult conditions of the Russian soldiers at the frontline, insufficient supply of equipment and food. A. Korostelev's statements indicate that the TV channel TV Rain has gathered information about the mentioned issues in order to help solve them. Despite the explanations given later by the representatives of the TV channel, VDD assess that it is not acceptable to disseminate information in Latvia's information space that calls on the public to support Russia's occupying forces. Targeted military attacks and violence against Ukrainian civilians by Russia's armed forces are recognized as terrorism, and the Russian Federation as a state supporting terrorism.
According to VDD's assessment, the statements made in the broadcast are directed against national security interests and create a false impression of Russia's army, encouraging public sympathy for the aggressors.
On 5 December VDD sent its assessment of the statements made in the broadcast to the National Council of Electronic Media (NEPLP). As it has already been announced publicly, NEPLP has made a decision to annul the broadcasting license of TV Rain.
In the course of the evaluation carried out by VDD, it was established that the broadcast "Here and now" on December 1 was filmed in the editorial office of the TV channel TV Rain in Tbilisi, the capital of Georgia. The author of the statements, the host of the broadcast A. Korostelev permanently resides and works in Georgia. As A. Korostelev does not have a residence permit in Latvia, according to Section 4 of the Criminal Law, he cannot be held criminally liable in Latvia. At the same time, VDD has recommended to the Minister of the Interior to include A. Korostelev in so-called blacklist, or the list of foreigners who are prohibited from entering the Republic of Latvia.
Meanwhile VDD has warned Tikhon Dzyadko, the editor-in-chief of the TV Rain, about the criminal liability in case of committing a criminal offense.
VDD recalls that any direct or indirect collection or transfer of financial resources or other goods to a party, which is involved in an armed conflict taking place outside the territory of the Republic of Latvia and whose action is directed against the territorial integrity or political independence of a state or is otherwise colliding with international law binding upon the Republic of Latvia, is subject to criminal liability (Section 772 of the Criminal Law).

Information prepared by VDD
Illustrative photo, VDD