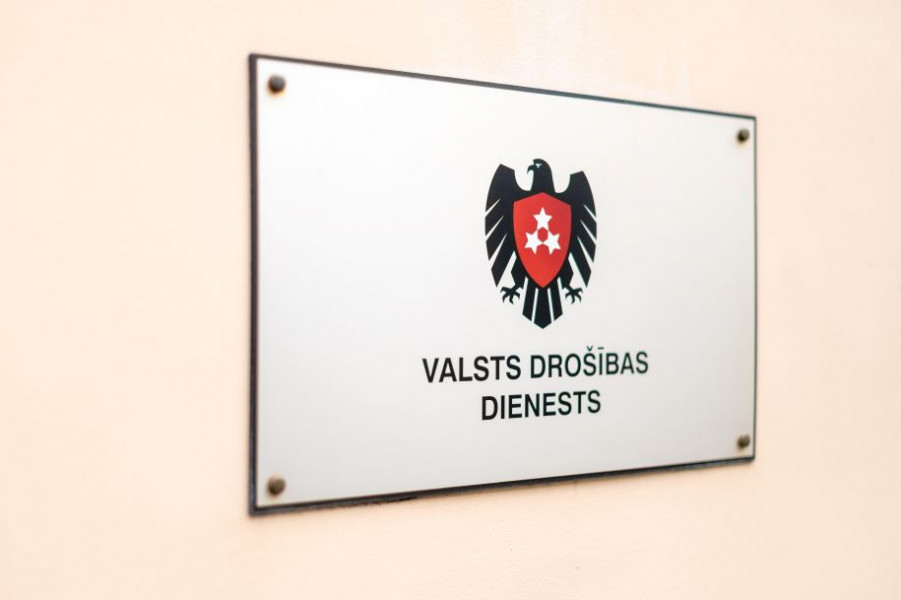 VDD has assessed information in relation to the political party's "Latvijas Krievu savienība" (LKS) march lodged on 28 May and due to the possible risks recommends to Riga City Council to not authorise the event taking place.
Information analysis conducted by VDD attests that the event would continue to increase threats to democratic governance, fundamental principles of democracy, and interests of national security as well as promote the tendency of the segmenting of society.
In addition VDD assesses that bearing in mind the aims of the lodged march, it is not compatible with the increasing tensions in society related to Russia's aggression, war crimes and crimes against the humanity committed in Ukraine. The event would promote committing crimes stipulated in the Section 741 of Criminal Law, i.e. public glorifying and acquittal of genocide, crimes against humanity and peace and war crimes. It would also threated the security and wellbeing of the society.

Information prepared by VDD