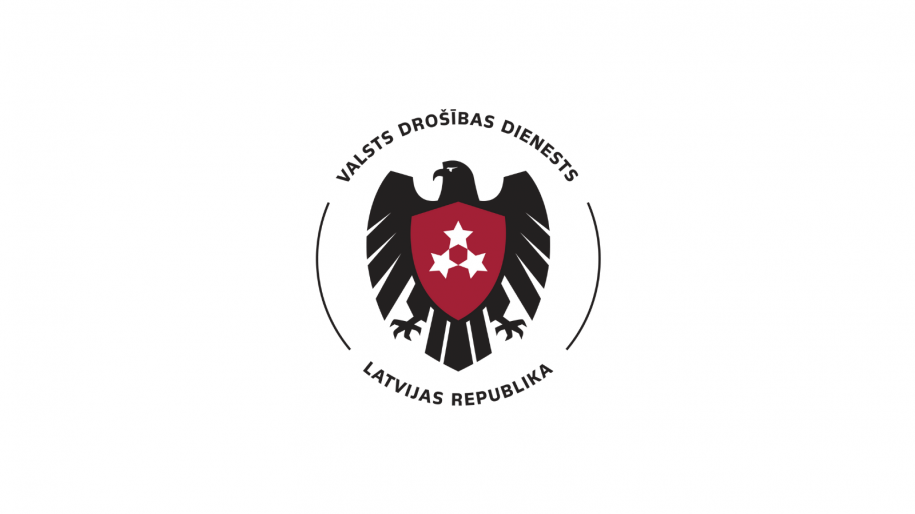 Considering the horrific war crimes committed by Russia's armed forces in Ukraine, VDD calls not to visit the so-called "victory" monument and other monuments glorifying the occupation of Latvia on 9 May.
This year 9 May is declared the day of remembrance for the victims in Ukraine, and public events, glorifying Soviet Union's occupation of Latvia or supporting Russia, are incompatible with 9 May being a day of mourning. Gathering and ceremonial laying of flowers at the monuments glorifying the occupation of Latvia according to VDD's point of view is considered to be an act of disrespect towards millions of people, including Latvian population, which have been killed or severely suffered because of the Soviet Union's communist regime. Individual laying of flowers at the monuments glorifying the occupation of Latvia as well as other public activity in support of Russia are also considered to be blatant disrespect. At the same time these activities are also an indirect acquittal of Russia's current crimes against humanity and peace and war crimes.
"This year, Russia has once again established itself as an aggressor, who, in the name of its imperial ambitions, is ready to openly ignore the right of self-determination of another independent state, to kill its people without mercy, destroy hospitals, schools and other important objects that do not pose the slightest threat to Russia," says the Director General of VDD Normunds Mežviets.
This year VDD pays close attention to events related to 9 May in our country and in the information space to identify possible threats to Latvia's national security interests. VDD closely cooperates with the State Police. On 9 May VDD will also work in an enhanced mode.
The information analysis carried out by VDD indicates that there are risks of provocation and confrontation on 9 May, especially where the events usually take place. Until now, identifying intentions or preparations for provocative actions, VDD has conducted preventive talks with dozens of pro-Kremlin oriented persons, warning of possible liability for such activities. At the same time, provocations on 9 May cannot be excluded.
Although the State has banned public entertainment and celebrations on the day of remembrance for the victims in Ukraine, according to VDD's assessment, attempts to circumvent this ban on 9 May are possible. Also there may be risks of confrontation between pro-Kremlin oriented persons and members of the public condemning Russia's aggression against Ukraine.
VDD calls upon public to refrain from reacting to provocative actions, as well as not to engage in illegal activities on 9 May. The acquittal and glorification of war crimes committed by Russia's armed forces will not be tolerated. VDD reminds that for acquittal and glorification of genocide, crimes against humanity, crimes against peace and war crimes (Section 741 of the Criminal Law), as well as activities aimed at triggering national and ethnic hatred or enmity (Section 78 of the Criminal Law) are criminalized.
Likewise VDD in cooperation with the State Police will pay special attention to persons who use elements symbolizing Russia's aggression on the day of mourning, including letters "Z" and "V", the Ribbon of Saint George and the flag of the Russian Federation.
Persons who have received information about any provocations planned for 9 May are encouraged to inform VDD (phone: 67208964; e-mail: dd(abols)vdd.gov.lv at any time of the day). Whereas about the violation of assembly restrictions and other incidents on 9 May, VDD encourages to inform the State Police (phone: 110).

Information prepared by VDD