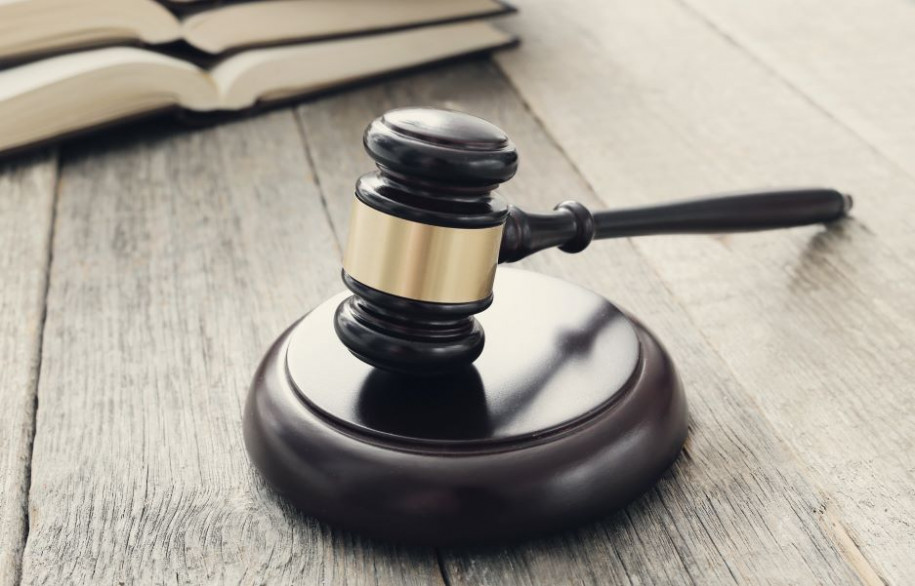 On 13 April this year Latvian State Security Service (VDD) asked the Prosecution Office to initiate criminal prosecution against three leaders of the organization "DVS Urantija" for acquitting and glorifying the war that Russia initiated in Ukraine, as well as triggering national and ethnic hatred.
These activities have been carried out in the public events organized by "DVS Urantija" and can be found in the ideological materials distributed by the organization.
VDD is asking to prosecute the organization's leadership and its most active member.
As previously reported, the criminal case against the representatives of the organization "DVS Urantija" was initiated by VDD on 1 March 2022, pursuant to Section 741 and Section 78 Paragraph 2 of the Criminal Law. Namely, the possible acquittal and glorification of war crimes and crimes against peace, as well as possible triggering of national and ethnic hatred or enmity that has been carried out by the respective employees of the organization by using automated data processing system.
In the course of the investigation, VDD has established that the organization's leaders purposefully and systematically spread the ideology aimed at acquitting and glorifying Russia's military aggression in Ukraine, as well as triggered hatred against Ukrainians, Ukrainian population, Jews and Roma. The leaders of the organization have preached their ideology both during esoteric events organized by the organization, and in materials sent by e-mail, in publications on social networking sites Facebook and Telegram, as well as on various websites specifically created for this purpose. The organization had several dozen members who regularly participated in the events organized by it.
Furthermore, in the public statements made by the organization's leaders, VDD has detected the acquittal of crimes committed against Jews and Roma during World War II, as well as supporting anti-Semitism.
VDD recalls that no person should be considered guilty until their guilt is proven in accordance with law.

Information prepared by VDD
Illustrative photo, source – Freepik