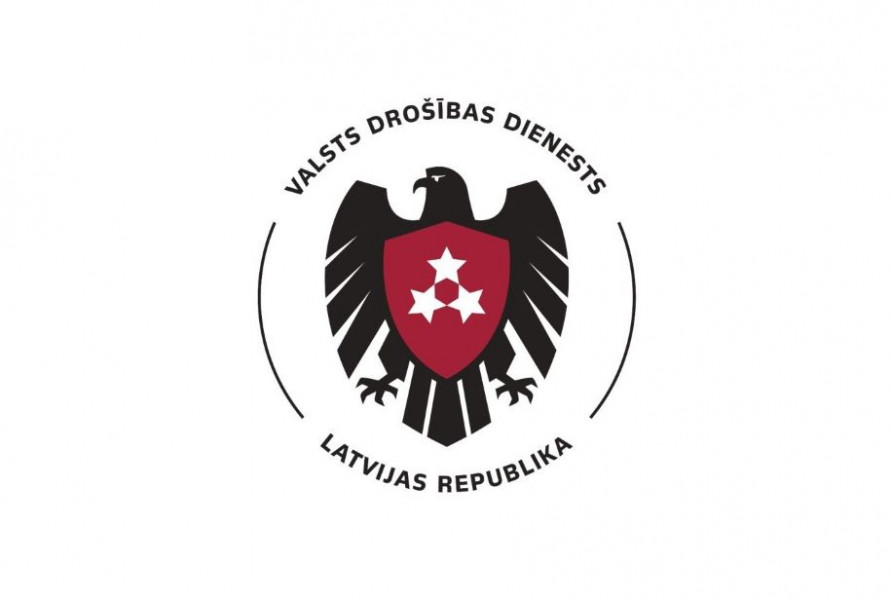 In 2018 the work towards the amendments to the national legislation regarding state security institutions – Latvian Security Police (DP), the Constitution Protection Bureau (SAB) and Defence Intelligence and Security Service (MIDD) – was finished.
One of the most important changes – starting from 2019 DP will change its name and henceforward will be named Latvian State Security Service (in Latvian – Valsts drošības dienests, abbreviation – VDD).
The change of the name also ensures the judicial continuity in the counterintelligence and state internal security field. Namely, the Service according to its mission, functions and tasks is the successor to the State Security Department established in 1919 – the first civilian counterintelligence and state internal security service in Latvia.
The change of the Service's name is also a significant starting point for its future activities and development. The Service does not perform functions characteristic to the police therefore the name "police" in Service's former name had created an inaccurate public understanding about the mission of the Service. The Service is one of three state security institutions which carries out counterintelligence activities and implements preventive measures to ensure state's internal security as well as carries out tasks connected with prevention of risks and neutralization of threats. For Latvia's integration into the community of Western democracies it is crucial to have a clear distinction between the national security dimension, in which the state security institutions operate, and the law enforcement field or the implementation of the so-called police functions.
Together with the name also the logo of the Service will be changed.
The new logo portrays an eagle with a shield on its chest. The three stars on the shield, similar to those on the top of the Freedom Monument, symbolize the values of the Service:
State – VDD's mission is to safeguard Latvia's independence, constitutional order and territorial integrity against external and internal threats by timely identifying and preventing them;
Security – all the activities of the Service are aimed to ensure the security of the State and its people, as it is the foundation of the State's development and the well-being of its residents;
Service – service in the State Security Service is a particular type of service as it requires a faithful and unselfish serving to the Republic of Latvia, its Constitution and people.

Information was prepared by VDD