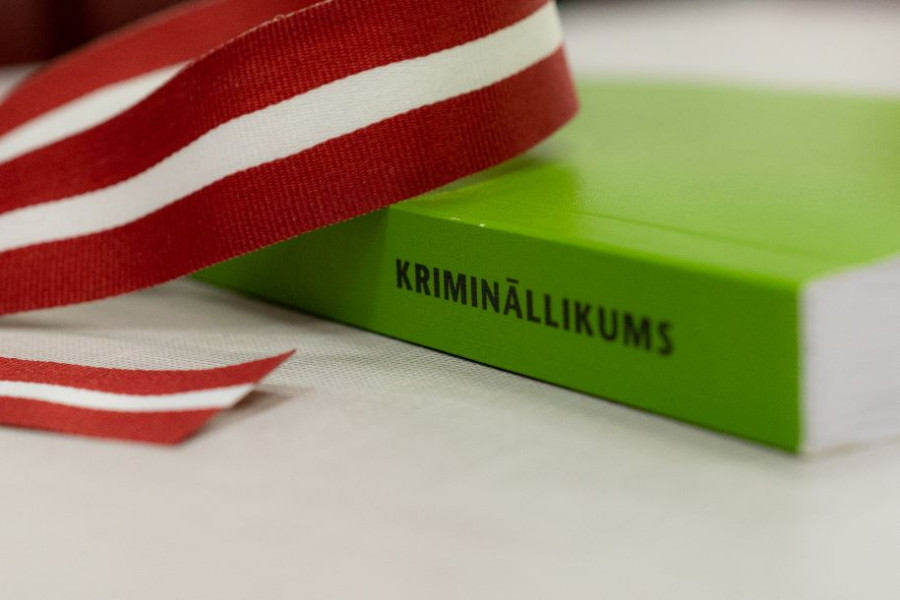 On 30 March 2020 VDD initiated criminal prosecution against a person for seriously stigmatizing deportations of Latvian residents to Siberia implemented by the USSR.
Last year on the Remembrance Day for the Victims of Communist Genocide on 25 March the person published a commentary in Russian language on the social network "Facebook" claiming that 57 549 Latvian residents on 14 June 1941 and 25 March 1949 were taken away to gain free of charge education. The person indicated in his commentary that those who returned back to Latvia receive bigger social benefits than the others their pension. In addition "not all chose to return as they found life in Siberia much better".
VDD assesses that with the respective commentary the person has seriously stigmatized the deportations on 14 June 1941 and 25 March 1949, which in accordance with Section 7 of the Rome Statute of the International Criminal Court is recognized as crime against humanity. In addition the person has interpreted these tragic developments of Latvian nation as favourable thus Latvian nation is jeered.
VDD initiated criminal proceedings against the person on 26 March 2019 pursuant the Section 74.1 of the Criminal Law for serious stigmatization of crime against humanity implemented by the USSR.
The criminal case initiating to proceed with criminal prosecution has been submitted to Rīga Judicial Region Prosecution Office.
VDD reiterates that all persons are presumed innocent until found guilty in accordance with the law.

Information was prepared by VDD
Illustrative photo, VDD