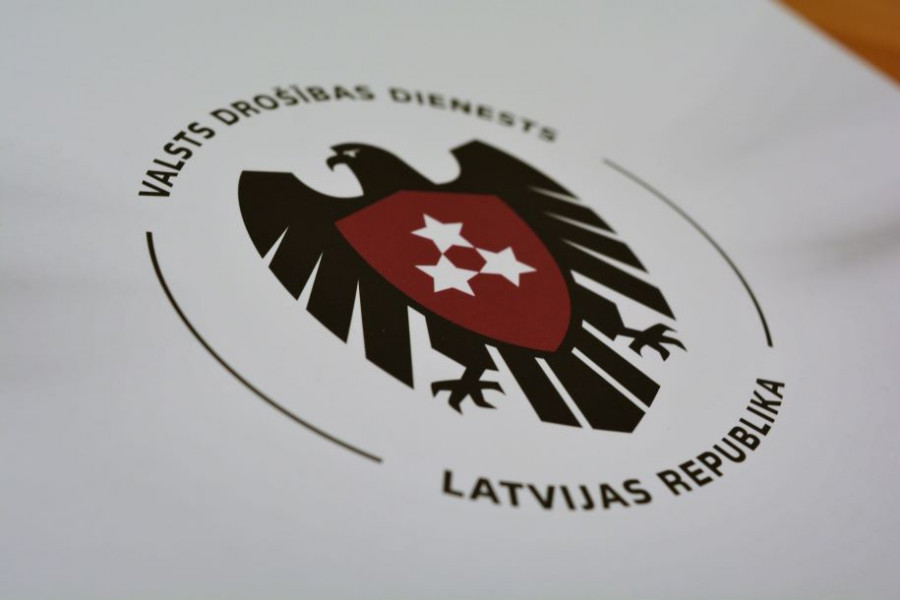 On 30 December 2022 VDD initiated criminal proceedings against a citizen of Latvia in relation to suspicion of illegal participation in Russia's war against Ukraine.
Criminal proceedings were initiated pursuant to Section 771 of the Criminal Law for active participation in an armed conflict taking place outside the territory of the Republic of Latvia, which is directed against the territorial integrity or political independence of a state or is otherwise in contradiction with international law binding upon the Republic of Latvia.
VDD detected several online video materials where a person in a military clothing with symbols characteristic to the armed forces of Russia expresses support to Russia along with hostile attitude towards defenders of Ukraine, including Latvians. Information obtained by VDD during the investigation indicates that currently this person might be in the Donbas region in Ukraine, which is currently occupied by Russia, and participates in Russia's armed forces' warfare against the territorial integrity of Ukraine.
Investigation in this criminal proceedings is still ongoing and VDD will provide additional information regarding the investigation process according to the progress of the criminal proceedings.
VDD recalls that no person is considered guilty until their guilt is proven in accordance to the law.

Information prepared by VDD
Photo: VDD