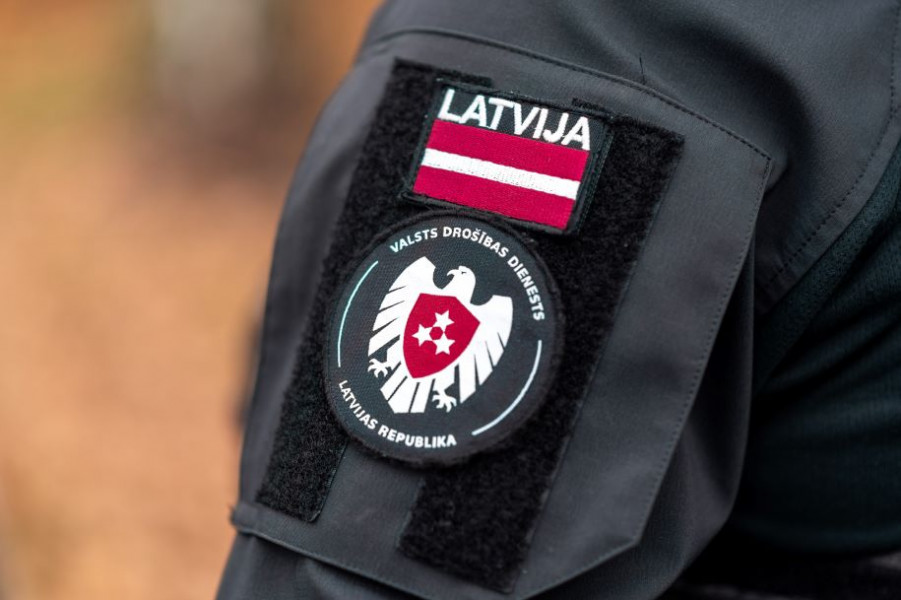 On 16 March, VDD initiated criminal proceedings against one person for public acquittal and glorification of Russia's aggression against Ukraine. 
The criminal proceedings were initiated pursuant to Section 741 of the Criminal Law, on the grounds of information at VDD's disposal attesting that the person has publicly committed acts, which acquit and glorify Russia's armed forces' military aggression in Ukraine.
State Police officers detained the said person on 16 March during the Latvian Legionnaires Remembrance Day commemoration event at the Freedom Monument. Afterwards, within the criminal proceedings, VDD conducted emergency procedural activities in objects related to this person in Riga and another locality in Latvia.
The investigation is ongoing and VDD will provide additional information in line with the course of criminal proceedings.
VDD recalls that no person is considered guilty until their guilt is proven in accordance to the law.
Information prepared by VDD