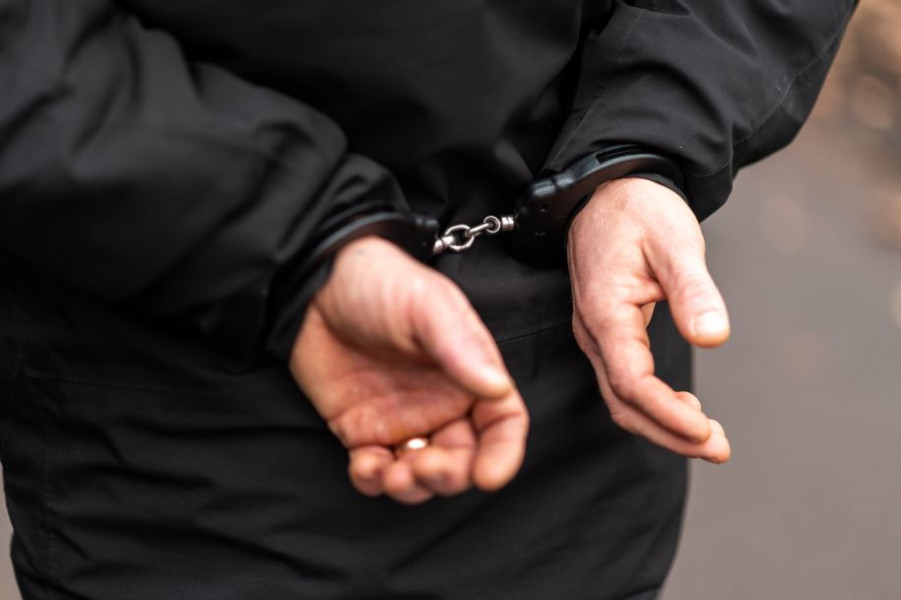 On 15 February 2022 Latvian State Security Service (VDD) in close cooperation with Defence Intelligence and Security Service (MIDD) detained a Belarusian citizen who is suspected of espionage in the interests of Belarusian intelligence and security service.
The information acquired by VDD shows that this person, in the interests of Belarusian intelligence and security service, acquired information about the National Armed Forces objects, as well as critical infrastructure objects, including by covert filming and photographing of these objects.
The criminal proceedings against the person have been initiated on 15 February 2022, pursuant to Section 85 Paragraph 1 of the Criminal Law, namely, for the illegal collecting of non-disclosable information for the purposes of transferring it or transferring the information directly to a foreign state or through mediation of another person, or for the illegal collecting of other information or transferring it to a foreign intelligence service on its behalf directly or with the intermediation of another person. On the same day, emergency procedural actions were also performed in two objects related to the person, including the detention of the person.
Within the procedural actions, VDD seized equipment and data carriers, and the analysis of the obtained materials is currently ongoing.
The person has been named a suspect and a security measure – arrest – has been applied.
In the interests of the ongoing investigation, VDD currently refrains from further comments. VDD recalls that no person is considered guilty until their guilt is proven in accordance to the law.

Information prepared by VDD
Illustrative photo, VDD