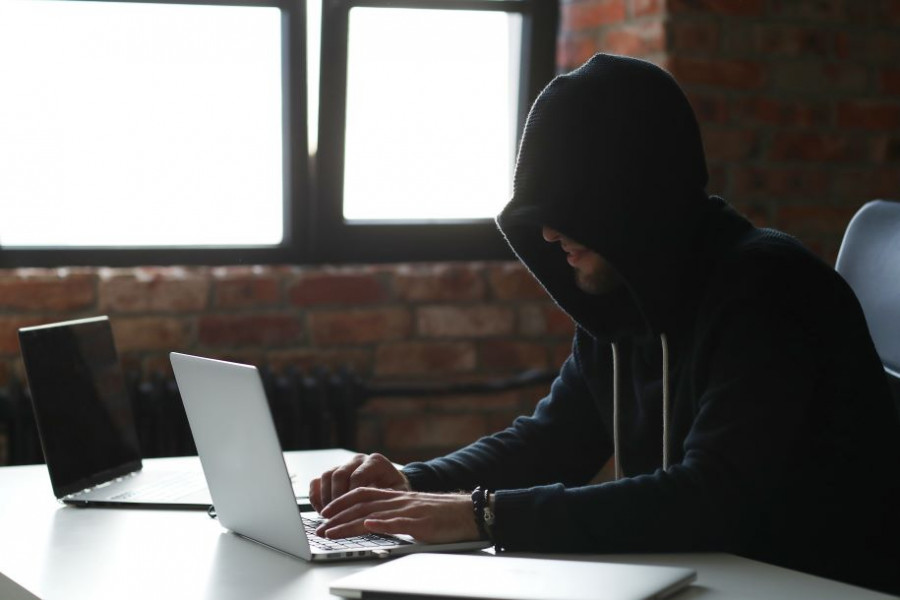 On 20 March 2023 Latvian State Security Service (VDD) asked the Prosecutor's Office to initiate criminal prosecution against a person, whose comments were regularly triggering hatred against Latvians and Ukrainians in the Facebook group "Criminal Latvia"*.
As announced earlier, on 22 March 2022 VDD initiated criminal case for the elements of criminal offences stipulated in Section 741 and Section 78 Paragraph 2 of the Criminal Law in the thematic Facebook group. In the content published in the group "Criminal Latvia", VDD established systematic acquittal and glorification of war crimes committed by Russia's armed forces in Ukraine, as well as targeted triggering of national and ethnic hatred.
On 14 February 2023 a new criminal case was separated from the said case, initiating it against the particular person, whose comments were aimed at purposeful triggering of hatred against Latvians and Ukrainians. The suspect was distributing disinformation that discredits Latvians and Ukrainians to a wide circle of persons, as well as making hateful, pejorative and insulting statements about these nationalities, violating the boundaries of the freedom of speech stipulated in the Constitution of Latvia and international law.
VDD recalls that no person should be considered guilty until their guilt is proven in accordance with law.

Information prepared by VDD
Photo by VDD
*Group name translated from Russian language