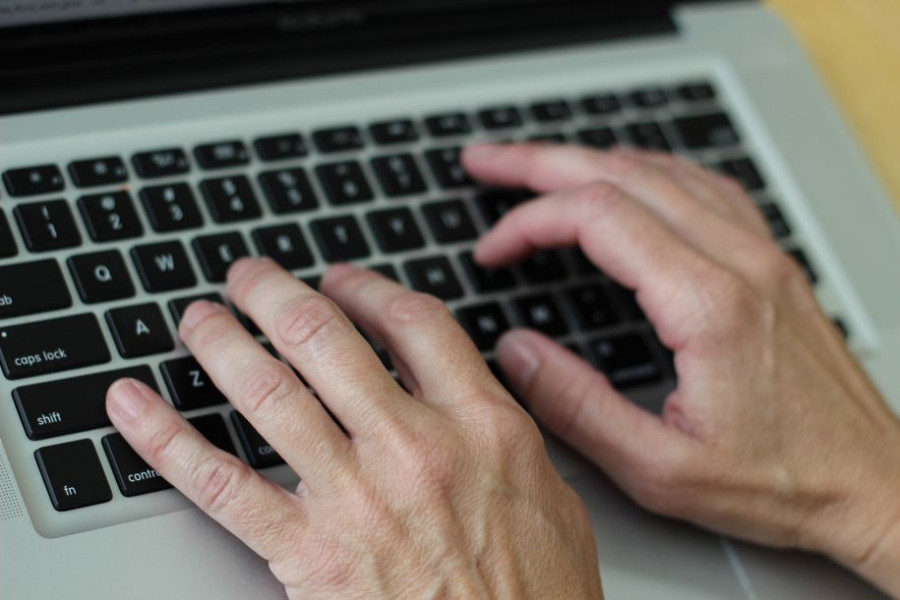 VDD has started to examine the possible engagement of Latvian nationals in a tendentious restricting of activities of Ukraine's supporters on "Facebook".
The process was initiated on the grounds of information obtained by VDD about the "Facebook" profiles of Ukraine's supporters that had been seemingly unjustifiably blocked.
VDD closely follows "Facebook" content moderation and potential breaches related to it already since December 2022, after Bulgarian users started to express discontent about possible manipulations in moderating "Facebook" content. VDD recalls that on 18 January 2023 in Bulgaria protests took place against the moderation of "Facebook" content, which, according to protesters, was aimed at fostering the dissemination of pro-Kremlin narratives on "Facebook".

Information prepared by VDD
Photo: Pixabay