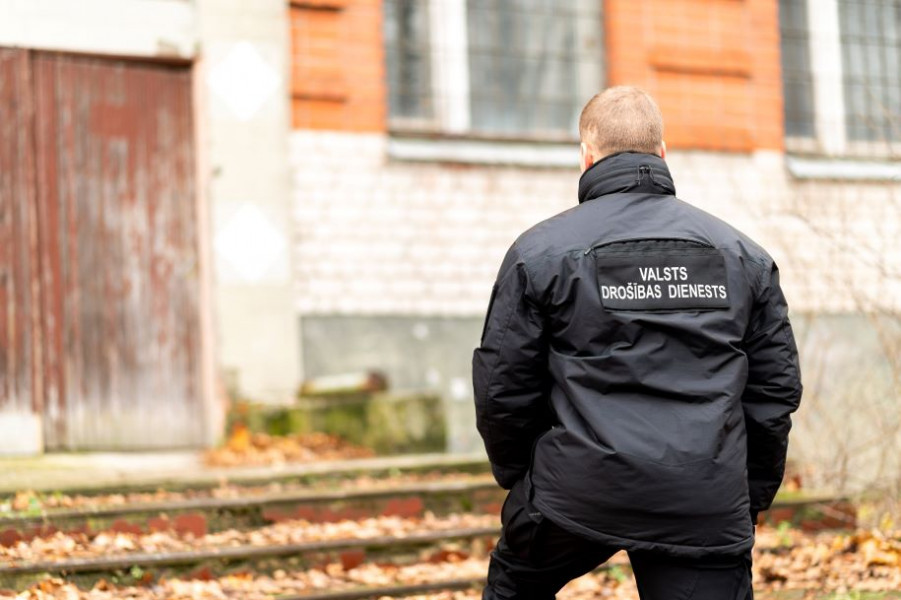 On 24 April 2019 VDD is executing court sanctioned procedural actions in several locations.
These actions are taken within the criminal proceedings initiated pursuant to Article 78 of the Criminal Law. In the interests of the investigation VDD refrains from further comments.
VDD recalls that no person is considered guilty until his or her guilt has been proven in a procedure stipulated in the law.

Information prepared by VDD
Illustrative photo, VDD