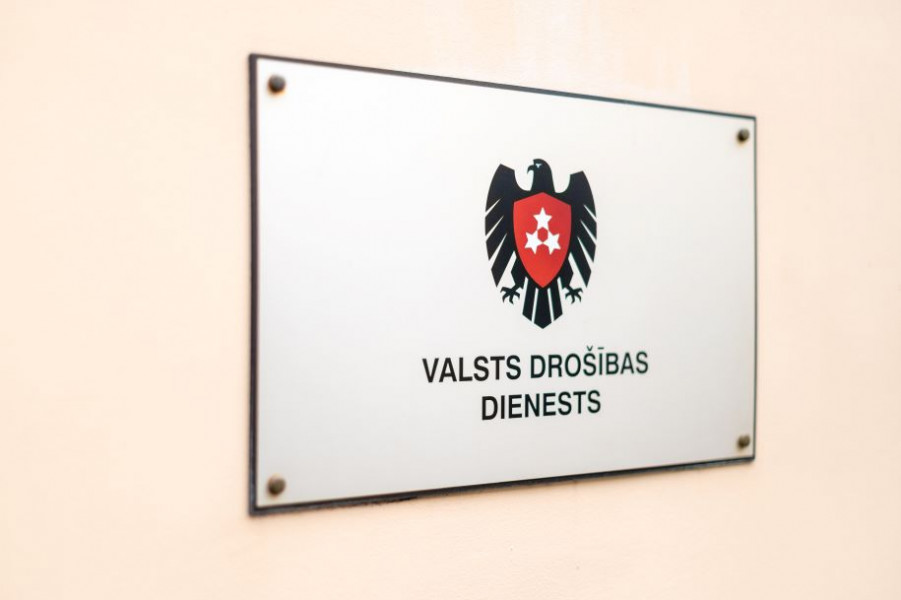 Latvian State Security Service (VDD) has prepared Annual Report on VDD's activities in 2019.
"Although coronavirus/Covid-19 outbreak for some time has brought other priorities in the forefront of the public safety, issues concerning national security still maintain its importance. Moreover, lessons learned will complicate already complex security environment in the future, especially in the sphere of economic security," says Director General of VDD Normunds Mežviets.
VDD Annual Report aims to inform society about the activities conducted by the service during the last year and also gives VDD's evaluation regarding actual and most important processes that affected national security interests.
Annual Report includes information about the main areas of activity of the VDD: counterintelligence, protection of state secrets, protection of constitutional order, economic security, counterterrorism, pre-trial investigation and dignitary protection.
Annual Report regarding VDD's activities in 2019 is available here.

Information prepared by VDD