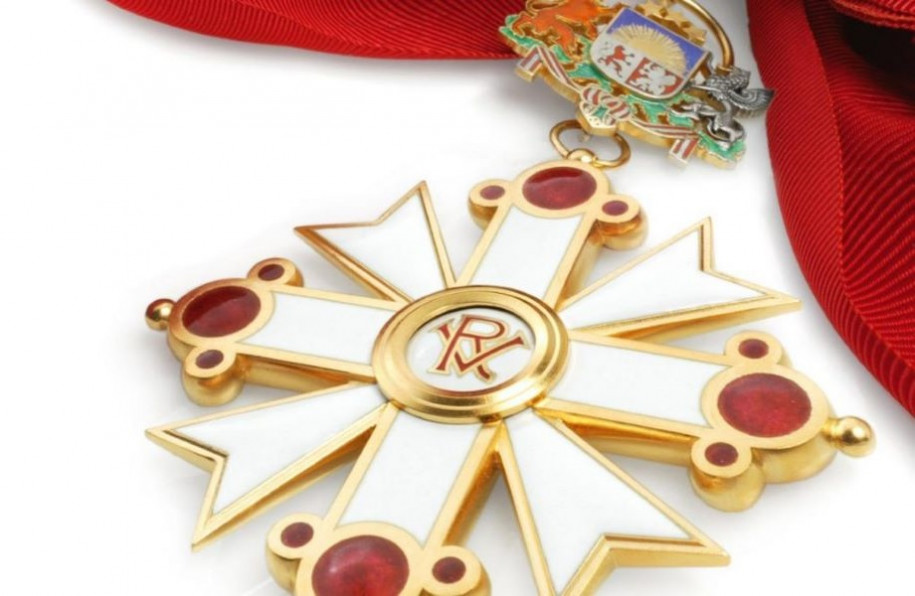 According to the decision taken on 17 October 2022 by the President of Latvia Egils Levits and Chapter of Orders, Director General of VDD Normunds Mežviets is awarded with the Order of Viesturs for special merits for the benefit of the Latvian state.
N. Mežviets holds the post of the Director General of VDD since 2014. Order of Viesturs is bestowed to him for special contribution in strengthening national security of Latvia. N. Mežviets is appointed as Commander of the Grand Cross of the Order of Viesturs.
The highest honours of Latvian state will be presented on the 104th anniversary of the proclamation of the Republic of Latvia, on November 18, this year.
VDD is the counterintelligence and internal security service of Latvia whose activities are aimed at identifying and preventing possible threats to Latvia's national security. VDD's main competences are counterintelligence, protection of state secrets, protection of constitutional order, economic security, counterterrorism, protection of dignitaries and pre-trial investigation.

Information prepared by VDD
Photo from the website of the President of the Republic of Latvia