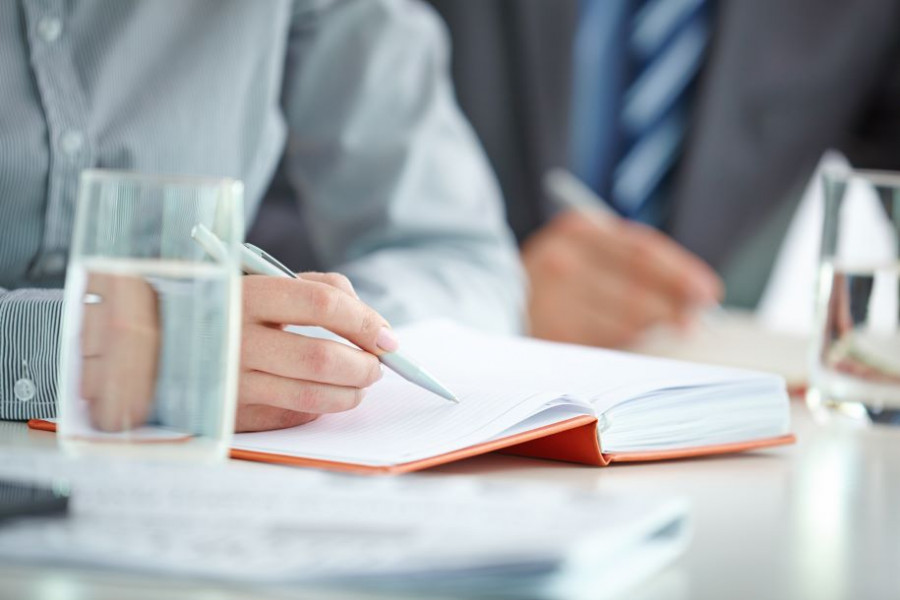 On 15 June, Latvian State Security Service (VDD) organized the Counterterrorism Centre Expert Advisory Council meeting, which usually takes place once every six months.
VDD experts together with representatives from institutions involved in the counterterrorism system and officials from ministries overseeing these institutions discussed current terrorism threat trends in Europe, terrorism risks in Latvia, as well as suggestions to improve the counterterrorism measures. Large focus was put on timely identification and prevention of radicalisation cases. VDD assesses that the most significant terrorism risks in Latvia are still posed by individuals turning to ideologies that justify violence.
VDD Counterterrorism Centre experts briefed the meeting participants about the preventative measures implemented by VDD to reduce the terrorism risks as well as measures taken to improve the response capabilities of responsible services in case of terrorism threat. The meeting participants also drew the priorities in counterterrorism field for the next six months and discussed the current and future engagement in counterterrorism measures of institutions represented in the Advisory Council.
VDD representatives briefed the meeting participants about the conclusions from the counterterrorism exercise, which was held on 7 – 8 June in Daugavpils. The aim of the exercise was to test and strengthen the response capabilities and cooperation of regional units of responsible services in the case of terrorist attack.
The terrorism threat level in Latvia is low and VDD does not hold information, which indicates that it would change in the nearest future. Nevertheless, the terrorism threat level in several other European countries remains elevated and high, with mass gathering sites as the primary target for terrorist attacks.
VDD Counterterrorism Centre Expert Advisory Council is the coordinating and consulting institution whose aim is to improve the cooperation among VDD, state and municipal institutions, as well as the private sector within the counterterrorism field in order to ensure the preparedness to effectively prevent terrorism threats and to remedy their consequences. The representatives of the following institutions take part in the Advisory Council: Constitution Protection Bureau, Defence Intelligence and Security Service, Ministry of the Interior, Ministry of Defence, Ministry of Foreign Affairs, Prosecutor General's Office, Financial Intelligence Unit, National Armed Forces, Ministry of Transport, Ministry of Justice, Ministry of Environmental Protection and Regional Development, Ministry of Health, Ministry of Finance, Financial and Capital Market Commission and Bank of Latvia.

Information prepared by VDD
Illustrative photo, pressfoto/Freepik