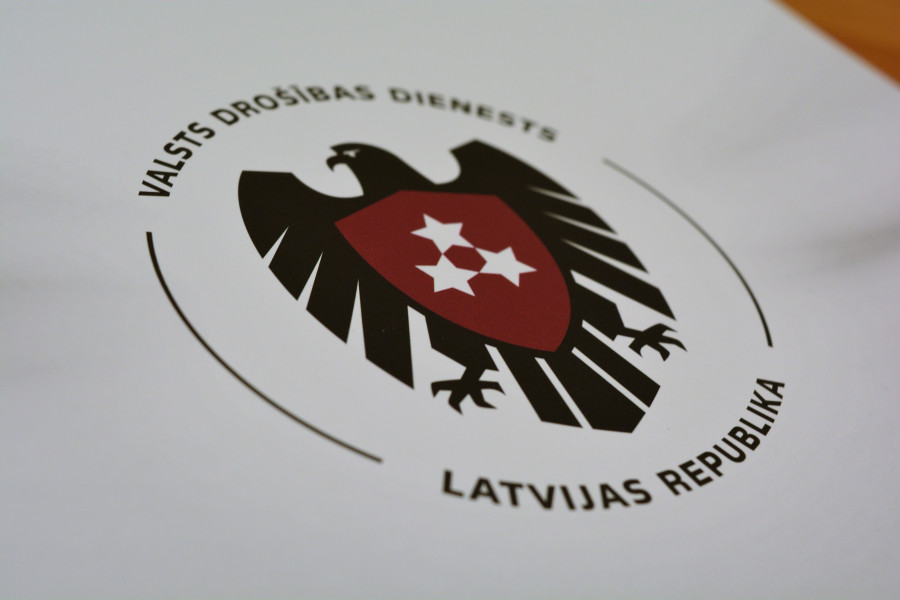 VDD has prepared the public annual report on the activities of the service in 2018.
The aim of the report is to provide an overview of VDD's activities in 2018 and VDD's assessment of topical developments having impact on the national security interests of Latvia.
The annual report is composed of seven chapters and is available here.

Information was prepared by VDD