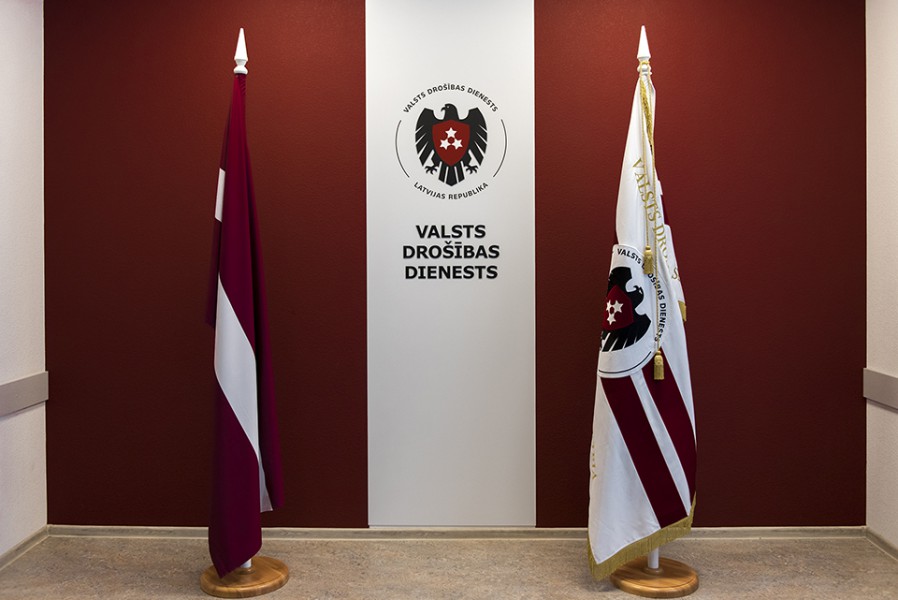 On 11 August 2020 with a solemn event VDD celebrated its 101st Anniversary. In honour of the Anniversary the new flag of VDD was introduced during the flag consecration.
The new flag holds the VDD motto in Latin and Latvian: Semper vigilamus pro patria or Always On Guard for the Motherland, symbolising faithful and selfless service for Latvia. The flag of VDD was consecrated by the National Armed Forces chief chaplain Elmārs Pļaviņš.
The history of VDD began on 11 August 1919 with the establishment of Latvia's first civilian counterintelligence and internal security service – State Security Department, the predecessor of VDD. As times changed, so did the name of the service, however its mission remained – to safeguard the security of Latvia from internal and external threats.

Information prepared by VDD