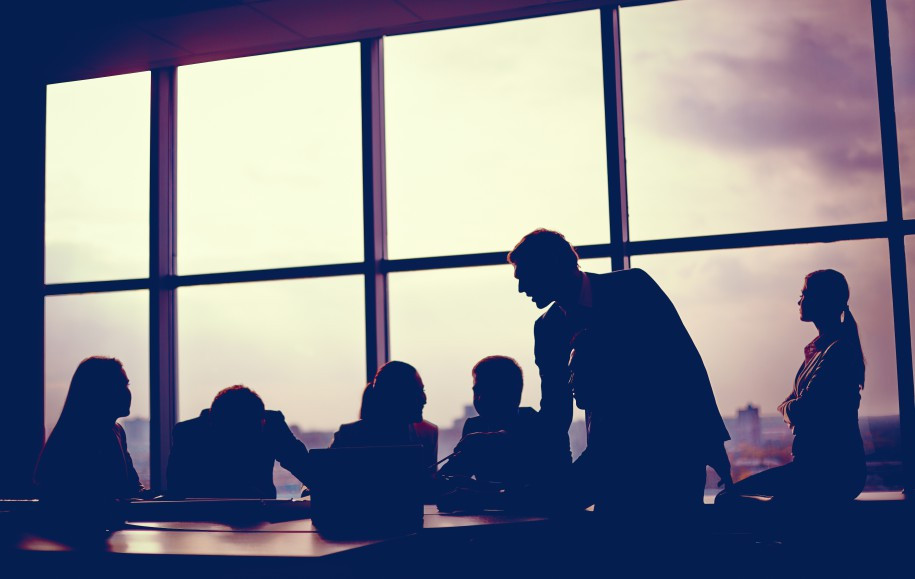 On 15 December, VDD organized the Counterterrorism Centre Expert Advisory Council meeting. VDD counterterrorism experts together with representatives from various fields and institutions discussed current terrorism threat trends in Europe and Latvia as well as the activities carried out in the counterterrorism field during the last six months and the priorities for the next year.
Despite the fact that the terrorism threat level differs across the European countries, terrorism threats trends show that radical individuals, who are mainly inspired by the propaganda materials distributed by terrorist organizations, are involved in the planning, implementation or supporting terrorist acts. It should be noted that the threat posed by right-wing extremists also remains relevant.
Preventing radicalization and violent extremism is one of the main challenges in terrorism prevention area, therefore, measures to prevent radicalization and violent extremism were discussed in more detail at the meeting. In both Europe and Latvia, several radicalization risk groups have been identified, including persons with mental health disorders, to which the competent authorities pay special attention.
Taking into account the abovementioned, during the meeting much attention was devoted to the activities implemented by the radicalization prevention subgroup "PREVENT"1 established within the framework of the advisory council to identify cases of radicalization and violent extremism and to act in such cases.
The participants of the meeting were also presented with the achievements in improving the counterterrorism system, by strengthening preventive and response measures as well as working with explosives precursors and terrorism risk objects – critical infrastructure and mass gathering sites. It should be noted that since Russia's large-scale military invasion into Ukraine, VDD has significantly intensified preventive work with critical infrastructure objects in regards to physical security measures.
In addition, participants were briefed about VDD's activities in the field of security of public events, taking into account that according to the amendments to the Law on the Safety of Public Entertainment and Festivity Events a new event category has been defined – high-risk events. This summer VDD cooperated with the organizers of major events and municipalities to ensure safe events for their visitors.
VDD also continued to improve the Passenger name record data processing system and its regulatory framework to provide the competent authorities with the opportunity to receive air passenger data in a timely manner for combating serious crimes and terrorism. In connection with rapid and often unpredictable changes in air passenger flows caused by Russia's invasion into Ukraine, VDD has significantly strengthened cooperation with both the competent services of other EU member states in the field of passenger data processing and with air carriers.
VDD Counterterrorism Centre expert advisory council is the coordinating and consulting institution whose aim is to improve the cooperation among VDD and state and municipal institutions within the counterterrorism field in order to ensure the preparedness to effectively prevent terrorism threats and to eliminate their consequences. The representatives of the following institutions take part in the advisory council: Constitution Protection Bureau, Defence Intelligence and Security Service, Ministry of the Interior, Ministry of Defence, Ministry of Foreign Affairs, Prosecutor General's Office, Financial Intelligence Unit, National Armed Forces, Ministry of Transport, Ministry of Justice, Ministry of Environmental Protection and Regional Development, Ministry of Health, Ministry of Finance, Financial and Capital Market Commission.
Information prepared by VDD
Illustrative photo, Freepik
1The working group was established in January 2018 and operates as a subgroup of Counterterrorism Centre expert advisory council. Its purpose is to identify environmental/societal groups at risk of radicalization, involve social/professional groups close to them in the activities of PREVENT, conduct targeted training, identify radicalization processes, etc.